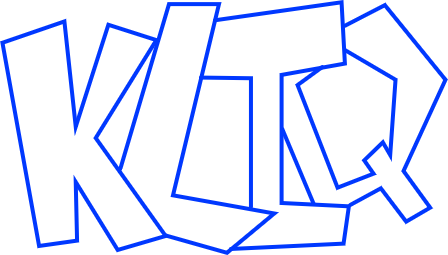 Kliq the Video Knight
A downloadable video comic book for Windows
As you suit up in the Hurricane armor and dubbed Kliq the Knight, you are tasked to face the ultimate challenge: enter MorGHOUL's fortress and defeat the mechanical warlord. This won't be easy, as MorGHOUL's minions, Zilog and Atari, zealously defend their leader with their lives. The fate of your world, BonkelStar, lie in your bullet-flinging hands.
Install instructions
Unzip the convenient .zip file and click on Kliq the Video Knight.exe. Select where to put the Kliq the Video Knight files when prompted. Once the process is complete click on Kliq the Video Knight.exe to begin.